Welcome To My Website
We are looking for a competition groom – email Bill to find out more.
For sale: Competitive 2/3star eventer
Experienced 16.3hh 10 year old skewbald Irish TB eventer, purchased as a 4 year old and produced slowly over the last six years. Would give a competitive amateur or upcoming professional a lot of fun and experience at 2/3 star level. Never been sick or sorry and easy to do. Can be seen competing at Somerford and Gatcombe.
Serious enquiries only please. £25,000 ONO please call 07801382805
I am a professional event rider, originally from Australia but I have been based in the UK since 1994. I came to the UK to pursue my lifetime ambition to succeed in my chosen career.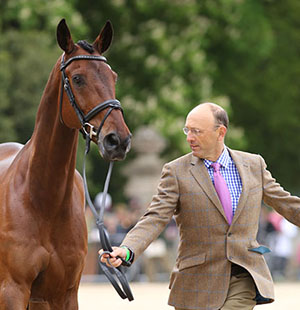 As with all things equestrian it's been a rocky road with many ups and downs – however I'm still going strong and love what I do.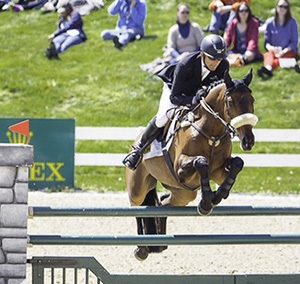 I've been lucky enough to enjoy success in my career to date with top 10 placings at four star level – Burghley, Badminton, Luhmuhlen and, most recently, Rolex Kentucky, while in 2014 I realised a longstanding dream of representing Australia at a Championship, the World Equestrian Games. I also rode at the 2018 Rio Olympic Games.
I hope to give you an insight in to the life and career of a professional event rider and all that's involved in 'Team Levett' – the highs and lows, the funny moments, and the detail that goes in to helping me be at my best on competition days. Bill