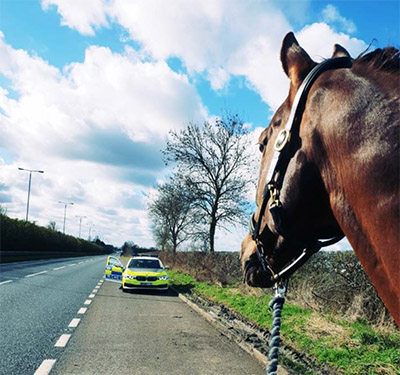 Another busy weekend is over and you can't say we are not having variety.
With a cold wind blowing we trucked up to Lincoln with the babies – Mario, Bambi and Jedi. Jedi did the novice and the other guys the BE100.
Like always the cross country tracks were really well built but strong for each level. After walking I thought maybe I had bitten off a bit more than I could chew, as all the young ones are fairly inexperienced. But they were great and all went clear cross country and two clear in the show jumping.
Bambi was overwhelmed in the show jumping and did not jump the first half of the round well and then finished off the second half a lot better. Coming off the cross country I was very proud of them all. Noor had a couple of Novice runs and it is nice to see her getting around her course with a lot more proficiency.
Saturday came around and we had one of our local events at Swalcliffe. I just had Spot who was a bit out of control across country (say no more). Noor had her first run on new horse Cash, which put a big smile on her face, and Megan and Mike ( our South African client) were also having a run around the BE100.
Swalcliffe is always a very encouraging course, and for anyone wanting to start the season, it is a lovely first run. I did some commentary on a course walk taken by a drone which was fun, and I think some people really enjoyed watching it. I even managed to fit in some teaching at the start and end of the day.
Sunday was another early start as we were off to Lincoln with the older boys. With a 7.40am dressage there was no hanging around, but that is exactly what we did. By 6.30am we were parked up on the motorway with a broken lorry. Poor team, after all that effort we had to get the horses transported home and the lorry towed to our garage – very frustrating for all.
Anyway a busy weekend, but all horses and staff are well so we are trying to focus on the positives, and onwards to Great Witchingham and Gatcombe – thankfully we had a back up plan.
Until next time, cheers
Bill
Posted 18th March