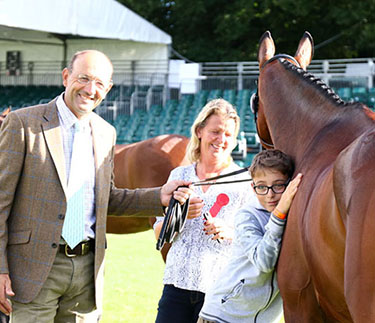 It was a poignant day for Team Levett – today we waved goodbye to Womble (Improvise). He has headed off, happy and sound, to the next chapter in his life, back full circle into the care of Ali Butler, to focus on dressage with our old head girl Colina Pickles.
Womble will always be special in our eyes. He owes us nothing. He's achieved so much and given us all so much fun at the highest level, including a very special trip to Kentucky a few years ago.
He is a big yard favourite and will be much missed but this feels like the right time for him to retire from eventing and excel in another field – I know our monthly polo bill will be lower!
Thank you Womble, aka Gonk, for all the special memories.
Cheers,
Bill
Posted 27th May