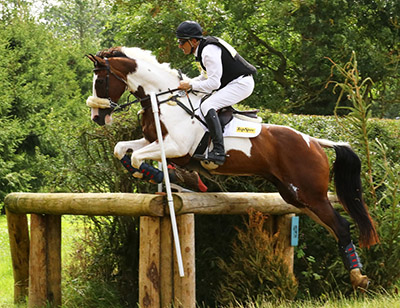 It's been a good couple of days at Aston. I'm very thankful for the rain as it meant we had great ground to run cross country on with the Advanced horses. Happy to have Sparkles and Tonto out again – Sparkles a little happy to be out in dressage but then jumped super with a steady run cross country ahead of bigger goals in the autumn.
I'm also very pleased for Jaya in her first advanced run with Drax to get her qualification. They did a super dressage test and lovely clear cross country along with a tidy show jump round – really pleased for her given all her hard work to build a partnership with Drax.
So a good weekend for all.
Cheers,
Bill
Posted 22nd July