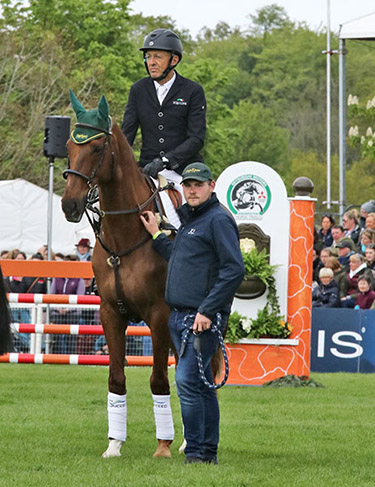 Ryan leaves us at the end of the month after two action packed seasons – he joined us at the beginning of the 2017 season and became Head Lad last autumn. Ryan has done a fantastic job for us over the last couple of years, looking after the horses and making sure the horses and team are all cared for and all the moving parts of running an event yard behind the scenes keep on track.
He's introduced me to Love Island and given me a whole new appreciation of the colour orange – and still holds the award for the most Red Bull you can consume in a day! We wish Ryan lots of success in the future as he moves on to enjoy the next chapter of his career.
Lydia will be taking over from Ryan – Lydia has worked with us on and off over the last five years, originally coming to work for us part time while she was at College. So she knows the team, the ropes and the horses which makes the transition easier – we are looking forward to lots of fun times ahead.
Cheers,
Bill
Posted 30th August