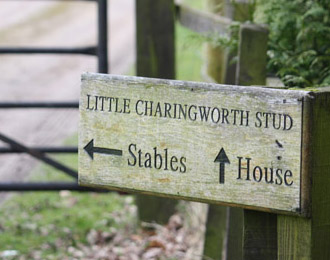 We all live in extraordinary times and 2020 has been unusual to say the least for all of us – we feel very lucky to be living in the countryside and have the horses to keep us busy and in a routine day to day.
During lock down we've had a number of changes at Team Levett. Aussie and Alex have moved on to new homes and, although its hard to say goodbye to them as it feels the end of an era with both horses for very different reasons, they have each found great new homes locally which is a blessing.
We've had change in terms of our team as well. Jaya has decided to return to New Zealand with the disruption to the eventing season and her goals, and has found a great home locally for Drax. We wish her all the best for the future as she continues her life with horses back home. She's been a great member of the team over the last few years. But first we look forward to following her adventures on her overland trip home!
Alex has also moved on, deciding to pursue a career in the health sector and keep horses as a hobby. Meanwhile Charlotte has re-joined us for the summer on a break from University at Exeter. Sara and Jo continue to work with us part time.
We are so grateful to our team for maintaining a positive attitude and particular thanks to Lydia in continuing to lead the team during these difficult and uncertain times.
Cheers,
Bill
Posted 15th June