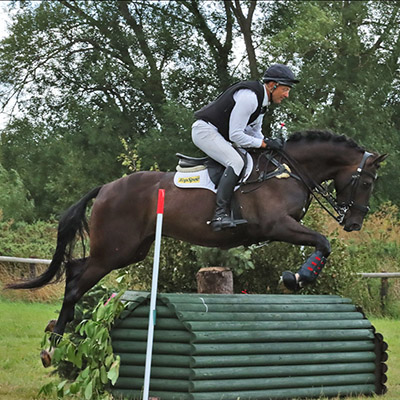 Two good days at Dauntsey. It's a very good feeling when you are getting somewhere with the horses, especially the young ones.
A highlight of the two days was Josh's first double clear with Jedi in his first Novice. Meanwhile, all the horses I had there over the two days went well and showed they are continuing to improve.
Beanie and her team had done a very good job putting on the Event. The courses, for me, were the best she has done – they flowed very well.
Home for a day now and then Josh and I go up to Cholmondeley Castle with two horses each in the Intermediate and Novice classes. It is very hard to plan events in these uncertain times but we just keep taking things a couple of weeks at a time.
Cheers,
Bill
Posted 1st August