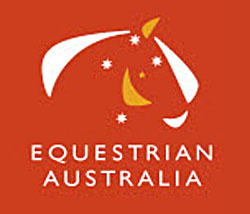 This week has seen me out for some more show jumping practice with the young horses and some of the older horses having their first little jump since then end of last year – there have been many 'squeals' coming from the school which is nice to see as it means the horses are enjoying their work.
I'm excited that Tim will also leave the ground for the first time since Barbury last year with a little jump next week.
On a different topic I've also this week been engaged (with some of the other Aussie riders) in inputting to the EFA on the ongoing discussions about the selection of the Australian Performance Manager since the resignation of Wayne Roycroft. There is a lot of discussion going on and I'm sure a good conclusion will be reached in the end.
In the meantime there's lots to focus on which is keeping me out of trouble.
Cheers,
Bill
Posted 22nd January