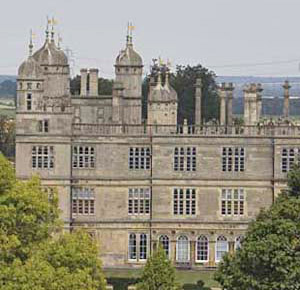 I've just found out that Burghley is balloting for the first time in twenty years. I'm gutted as I'm concerned Tim won't get in as he's not won any FEI points to speak of since Badminton in 2010. I understand that they have to have some way of ranking horses but I do feel that the current ranking penalises older horses who don't run that often and so don't win that many points.
I'm almost resigned to not going and am beginning to have to think about a plan B although I don't want to have to. It would be cruel to get the horse fit to four star level twice in a season and have him ready to run and then not get a run so I need to think about an alternative plan. We missed out on Badminton by only a couple of horses in what was another exceptionally unusual year with so little movement on the waitlist. I'm getting a bit fed up with records and unusual circumstances especially when I fall on the wrong side of the outcomes!
They are going to accept 100 horses maximum and then hold a waitlist but only take horses from the waitlist once they get below 80 or so left on the list. All makes sense but I fear I'm going to be the wrong side of the cut off points.
The decision is whether to chance my luck and sit it out and hope to get in due to the misfortune of others OR whether to make a plan B. The challenge is that the best plan B for the horse is to reroute to Blair but that comes before Burghley so I will have to make some tough decisions in due course.
For now it's a waiting game and I'm keeping everything crossed that we MIGHT squeak in.
Will keep you posted,
Cheers,
Bill
Posted 29th July