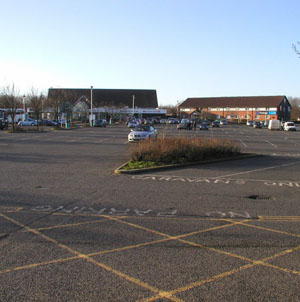 It was an early start this morning to get the horses all worked before we hit the rode for Blair. We finally got away late morning and set off on what is about a nine hour trip for us. It's not a bad drive and we were lucky not to hit any major congestion.
We got the horses off four hours in for a leg stretch and a pick of grass – it always causes much staring and entertainment in the truckers parking area. Fin, Alfie and Mac are all having their first big trip away from home so their eyes were out on stalks in the lorry park.
We arrived safely at about 8pm and got the horses settled, and headed for the pub for some dinner and an early night.
Cheers,
Bill
Posted 16th August