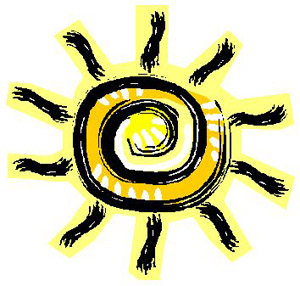 What a lovely week it has been, glorious sunshine and warm weather makes having a job outside unbeatable. The only person who is suffering is poor Eleanore who has had to start clipping some of the horses as some of them had good a little wooly in the last few weeks; this warm weather has meant we've had to start clipping them earlier than usual.
This week has been another busy one at home, working with the horses in the yard on the flat as well as getting out for some cross country schooling with Robbie and Dotty who head to the Four Year Old Championships at Osberton tomorrow.
I've also been show jumping at Allenshill as I find it important to get the horses out in to a competitive environment and not just jump them at home. I played around with different tack on Sunny which seemed to help as he jumped two lovely rounds in the 1.20m. I also took some of the younger horses, Minty, Robbie and Dotty, and they all went well along with Obi who is just in for a few weeks to get him going for his owner. It was a good day and well worth the outing which is now a regular occurrence every Tuesday.
We've also had an update on how Tim is settling in to his retirement. We all miss him as he's got such a great personality; the girls all loved looking after him on the yard and he was a pleasure to ride. I'm thrilled that he has retired sound and is enjoying hacking with Jan at home.
This weekend we are at Osberton and Dauntsey which should be a good weekend out.
I will update you over the weekend.
Cheers,
Bill
Posted 29th September