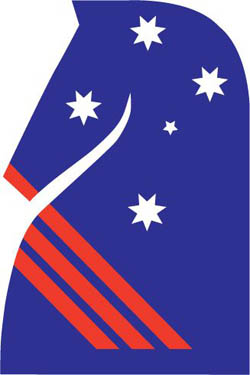 I've just found out that Womble, Alfie, Ricky, Sunny and Silks have all been selected for the Australian Equestrian Federation's Futures Squad – which is great news.
It's a new programme where the EFA are looking to provide coaching and support to up and coming horses and riders with a series of clinics in the UK. It is modelled on the UK Equine Pathway and a similar system the Americans have.
It was a nice surprise to receive the email and I'm thrilled for the horses and their owners/supporters. The horses were selected based on their performances and Prue Barrett and team assessment of them 'in the flesh' during a series of clinics last summer.
All in all good news and something to be pleased with on a rather wet and windy winter's day!
Cheers,
Bill
Posted 1st December