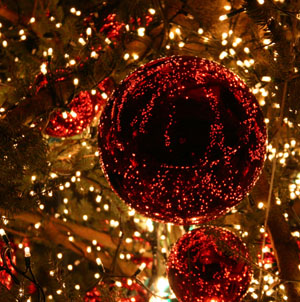 Last night we had our staff Christmas party at one of our local pubs, the Churchill Arms. It always causes a few odd looks from the locals, with one increasingly ageing chap sat with half a dozen young ladies (bar one of course, my wife who like me is not so young)! We always have a few laughs over what they all must think!!
Anyway we had a good time and the competitive streak was put to good use in one and all with the annual quiz which each year becomes quite heated for something that is never meant to be more than a bit of fun! As usual the brainiacs led by Mary swept the floor – but we all had a good time and it's not all about the winning, is it?!?
As you all know eventing is very much a team effort so it's important to take time out to say thank you to my support team who all make my performances on the horses possible.
Cheers,
Bill
Posted 8th December