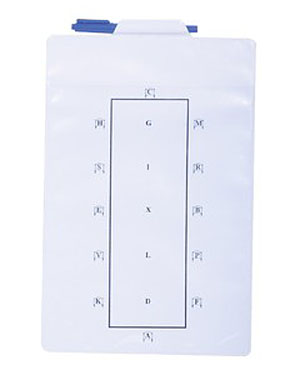 I've just finished two days of lessons with Bettina. She's still based in Germany for now and so she comes over every few weeks for a couple of days and I tend to have lessons one afternoon and the following morning. Jonelle and Tim kindly host the lessons and thankfully they have an indoor school!
This time I took Tommy, Alfie, Ricky and Coco. As always it was good to get some more help with the four boys and my key takeaway is that they all needed to be straighter. I also got further down the track with Coco and his changes which was good. It's funny how a focused bit of input and a few slight tweaks can make a big difference.
Bettina had her first sit on Tommy and liked him but said he needs to do harder movements as he gets bored very quickly and then mucks about too much which I thought was quite funny as he's always been a bit of a joker. He's a horse with lots of talent but I've never wanted to push him too quickly/early.
Having help for the last couple of months has been very beneficial. I have also learnt lots of little things that I hope next year will make a real difference to the scores I can get. It all goes to show you can never stop learning even at my age!
Cheers,
Bill
Posted 13th December