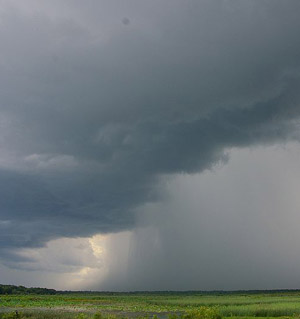 2012 has arrived here in Oz and it's a little damp so Jenny and I have hjacked my parents computer and got to work on a first draft for the competition schedule for the first few months of 2012. It takes a lot of thinking through and several iterations to get right so it's good to start early as I want to have something to share with owners as soon as I get back from Australia.
The process then of course involves discussion with owners as to what they'd like their horses to be doing, and we try and set specific goals for each horse for the season and review them as the season progresses.
We broke the back of it today so will take another look at it in the next few days when we have some more wet weather I'm sure.
I'm getting excited about it all already and it won't be long before we are home and I'm back in the thick of it – looking forward to it all.
Cheers,
Bill
Posted 1st January 2012