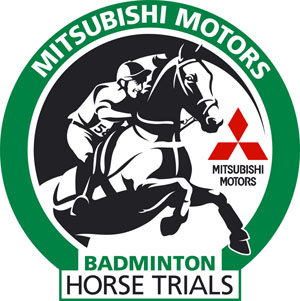 Today has been a good day, the sun has shone, I've had some great lessons with Bettina and importantly Hipp and Coco are both in to Badminton. I expected them to be BUT I was anxious that they might have many, many entries and wasn't 100 percent confident, especially after missing out last year with Tim (by one horse) which was agonising.
So first hurdle overcome.
This weekend we are at Gatcombe which is a nice local event for us, I'm hoping the ground won't be firm, cannot believe I'm saying that in March.
Will report back over the weekend.
Cheers,
Bill
Posted 22nd March