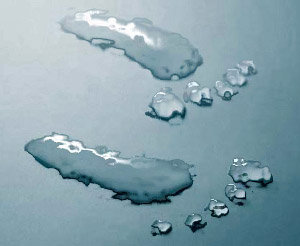 As if it wasn't wet enough already I managed to get a ducking today! I took Hipp and Coco cross country schooling in readiness for Badminton and managed to get tipped off jumping in to the water!
No harm done and got me very clear on what I need to do and how I need to ride the water fences at Badminton.
So I'm hoping, as they say on the stage, bad dress rehearsal – good performance etc!
I'm praying the rain stops soon!
Cheers,
Bill
Posted 25th April