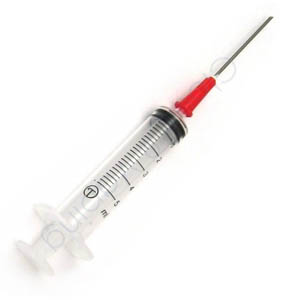 Just when I thought life couldn't get any more bonkers I had a knock at the door at just before 6am this morning and a very nice chap arrived to do a random drug test of me!
I have known for a while I was on the Australian drug testing list – all very standard procedure – but you can be randomly selected to be tested if you are on a short list for a sport and up for team selection. It was a rather uncermonious way to start the day but such is life. The only challenge was it rather upset Urssie – with mummy away she thought a man in black had come to take daddy away!
Anyway all sorted now and on with the day.
Tonight we leave for Jardy with Hipp and Coco. The organisers have been very accommodating and I've got both horses in. I wait to hear on Saumur and fingers crossed we will have a bit of luck and get the things sorted shortly. I don't envy any of the organisers right now – it must be very logistically challenging.
I'm sure all will sort itself in due course.
Cheers,
Bill
Posted 1st May