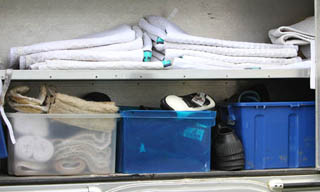 There is never a dull moment in my life, which is sometimes good and sometimes not! There was no time to rest today as we are off to Houghton tomorrow and I wanted to give all of the Houghton horses a jump and school on the flat before we leave.
We also had a little drama as poor Coco got a touch of travel sickness when he got back from Saumur. Thankfully Tom came within 30minutes and we seem to have nipped it in the bud and so with a couple of gentler weeks he should be fine. Horses, they certainly give one a roller coaster ride – not good for my nerves and for wanting a quieter life!
Anyway, it looks like we may have a chance to all dry out at Houghton after getting soaked through at Saumur. Will keep you posted on Houghton where I have Sooty, Fin and Womble in the CCI** and Alfie in the CIC***. Darian is also contesting her first CCI* on Clover, so best of luck to her.
Cheers,
Bill
Posted 21st May