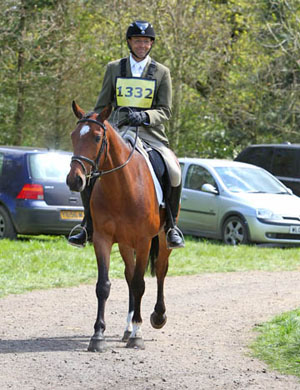 I've been at Ascott under Wychwood today with Silver, Minty and Timmy. I had a pretty good day with a second on Silver and a fourth on Minty. However Ursula trumped me with a win on Toddy at their first show together! I couldn't be more pleased for her as she has worked hard all winter to get to know Toddy and persevered after falling off many many times.
Josh also had a good day coming second in the same class so it was a clean sweep for Team Levett.
We all got absolutely soaked at our respective shows and are now home to defrost and get warmed up. Hoping that it stops raining before tomorrow as we have friends joining us for our village picnic to celebrate the jubilee and having it on our building site just wouldn't be quite the same.
Cheers,
Bill
Posted 3rd June