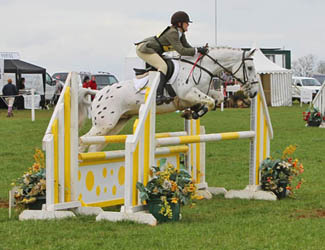 I'm very sad to say that Jenny has sold Bluey – he is going to a lovely family, the McCoubries, and he won't be far away.
I'm very sad for Jenny though as she absolutely adored him but needs must and so he's moving on.
We wish them lots of success and fun with him.
Cheers,
Bill
Posted 30th August