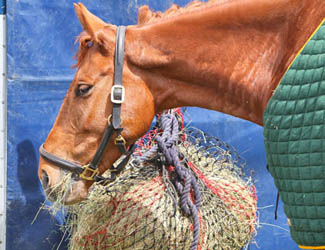 It's been a beautiful day of sunshine at Kelsall today – I really raved about this event in the spring and I still enjoyed it today although it was not quite the 'big event' in terms of feel that it was in the spring.
The courses were also not as meaty in either the show jumping or cross country as they were in the spring, although they were still very educational for a young horse cross country. The ground remained unchanged from the spring and was excellent.
Dotty and Crunchie were the stars today – Crunchie did a 27 dressage, and double clear to come second – he is starting to relax and enjoy it all more now as he gains more experience on the job. I love this horse and think he has huge potential to be a top horse.
Dotty I love hugely for other reasons, she's an out and out competitor who loves to jump and tolerates dressage. She is ready to move up to Novice but she doesn't realise she is still so young. I'm looking forward to LOTS of fun with her next year. Dotty did a 30 dressage, frustratingly rolled a pole and stormed around the cross country.
Issy any Becca were out on Bertie and Quick and had a mixed day, Quick and Becca are building a partnership and thankfully Becca got out and about as she's suffered her fair share of cancelled events this year.
Back tomorrow with Silver, JJ and Tommy for the Novice.
Cheers,
Bill
Posted 22nd September