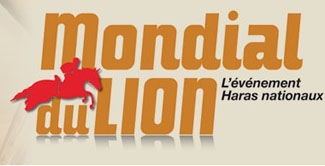 Alex passed the trot up today without incident.
It has been very, very wet today in France, tipping it down and sadly seems set in for the week at the moment.
Thankfully Alex has an early draw at 17 so even with a lot of rain ground should be ok in dressage arenas and cross country.
Hipp has settled in well and Alex is enjoying his first overseas trip.
Dressage tomorrow mid afternoon with Alex.
Cheers,
Bill
Posted 17th October