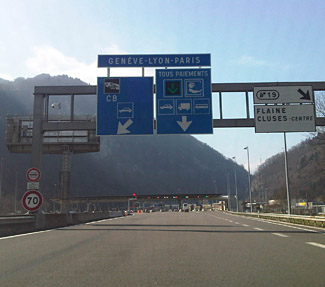 We set off from Pau early yesterday morning and had a good if not a little boring drive home. Uneventful is good so I'm not complaining but it was a long road home, especially after such a disappointing autumn campaign.
We arrived home early this morning and both Hipp and Alex seem to have travelled well and are happily grazing in the field. Hipp seems to have pulled up well from the cross country and Pau and Alex's leg is almost completely settled which is very frustrating.
However there is no point crying over spilt milk and I will be cracking on with my training over the winter, starting with dressage lessons at the back end of this coming week.
Cheers,
Bill
Posted 29th October