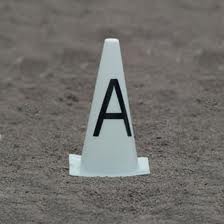 Well I'm back in the saddle and cracking on with riding. I had dressage lessons today with Alfie and Tommy.
The season is over but there is no time to stand still, it was good to get back in to some dressage lessons quickly and build on the good dressage tests I did during the events at the back end of the year.
Alfie and Tommy went well in their lessons, the break they've both had seems to have benefited them as they came back starting where they left off but they both feel a bit fresher/freshened up.
Womble has also come back from his break today – so it's all systems go with Coco also now back in work.
Cheers,
Bill
Posted 2nd November