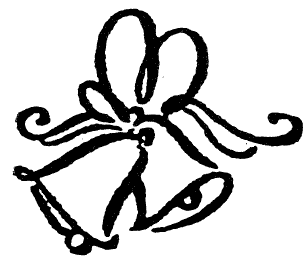 I've had an interesting 36 hours out of my comfort zone, having the pleasure of being joint Best Man for Brook (Staples) and Kathy's wedding along with Dag Albert. I am not good at public speaking so was dreading the speaking bit of my role but I managed to 'get through' that and the rest was great fun!
It was great to be away from horses and see a range of friends outside of the eventing circuit. It was also a first to have the kids with us and for them to be of an age where they really had a good time and we were able to have a good dance as a family on the dance floor – not that my family appreciate some of my finer dance moves!
It's an early start tomorrow to head to London for the Express Eventing.
Cheers,
Bill
Posted 16th November