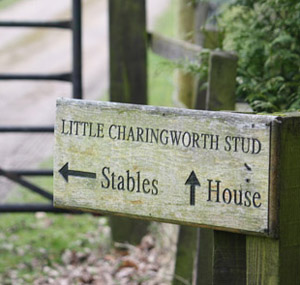 Well Christmas is behind us, and I'm back in the saddle and in to a routine with the horses. All of the horses are now back with us and in work, most have had their make over to turn them from woolly bears to proper athletes.
Most of the horses, particularly the advanced ones, have done their walking work/legging up so they can crack on with schooling now. Some of the younger ones have had a slightly longer break or later break and so will be hacking in January with some light schooling ready to crack on in February.
So it's all go at Team Levett and I'm enjoying the milder weather and absence of rain – for a few days at least.
Cheers,
Bill
Posted 3rd January