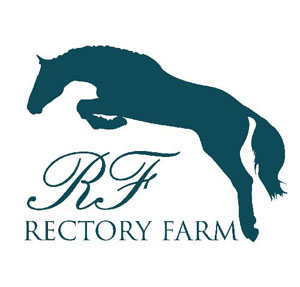 Another cold day at Rectory Farm, but a very beneficial one. I was able to take five horses (Ricky, Alfie, Womble, Alex and Silks) to the clinic today with Gilbert Bockman, who is the guy the Australians use at Championships.
The best thing I took home with me today was how to improve my riding in between fences. Gilbert thought I had a good eye for distance and some nice jumpers but where I needed to really improve was my rideability in between fences; in particular being able to land on one leg and easily change to the other on a related line in between fences. He really helped me eliminate the main reason why I was not making this happen consistently. So all in all a very beneficial day.
Tomorrow we are cross country schooling at Swalcliffe so fingers crossed for a rain free day.
Cheers,
Bill
Posted 25th February