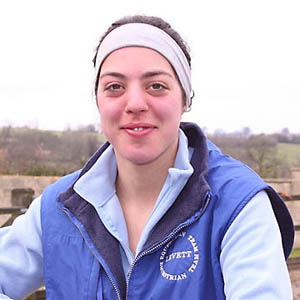 I've been a bit remiss with the blog over the last few days with the start of the eventing season and am tardy with a blog updating you on changes at Team Levett.
After four years with us Mary has moved on from Team Levett to join Team Pickles up the road as a support rider. I'm saying good bye to Mary with a heavy heart but it's the right thing for the development of the next chapter of her career and pursuit of being a professional rider to move on.
With the growth in Colina's business Mary will have a host of opportunities to hone her riding skills with a range of different types of horses.
Mary has worked very hard for me for many years and has huge qualities, not least her loyalty, bravery, tenacity and sense of fun. We will miss her very much but will still see her as she is only up the road.
Cheers,
Bill
Posted 6th March