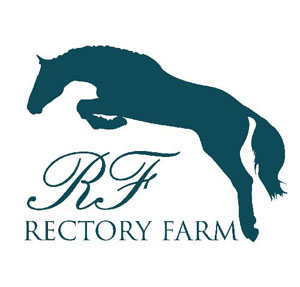 In between the torrential rain and freezing weather conditions I managed to venture out to some dressage at Rectory Farm with Tommy, Silks and Alex. It's always good to get out and about and ride through the tests in a competition set up. All the horses were feeling rather well and full of beans and so the marks were not as I would like them but that's the way it goes some times. In between the frolicking there was much to be pleased with in the work.
Aside from that there is not much to report from Team Levett, I'm focussed on working the horses and improving things but I'm in the same boat as everyone else, hampered by the weather in terms of getting out on grass to show jump with the older horses and cross country school with the younger ones. However there is no need to panic, I'm sure soon enough the weather has to turn. It had better anyway as I'm surrounded by a sea of mud outside our house post the building work and the novelty of it is fast wearing off.
Fingers crossed Gatcombe will run at the weekend but I am doubtful.
Cheers,
Bill
Posted 20th March