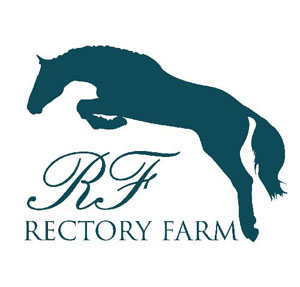 It's been another week of training – such an important part of what I do as in my job you never stop learning. Monday saw me at Rectory Farm for team training with Womble, Alfie and Alex. We had jump training with Tina Fletcher – a new coach for me. Helpfully we started each session with a review of video footage of recent competition show jump rounds. I found the sessions really, really helpful – I am always fascinated by the tips I pick up from different trainers and just the learning you can take from sessions like this. SO all in all a good day.
Next stop was Hunters on Wednesday for some dressage practice of the upcoming 2 and 3 star FEI tests I will be doing at Saumur and Tattersalls. I was disappointed with how the horses went but sometimes it goes that way and there were both positives and negatives to take from the session. The only way is up based on today's dressage tests but a timely reminder of the need to keep focussed and turn every stone with my preparation and ongoing training.
This weekend we are at Withington with Tommy, Alex, Alfie and Womble – I'm hoping the rain stays away and the sunshine stays with us – the grass is almost thinking about growing – hipp hipp hooray!
Cheers,
Bill
Posted 25th April