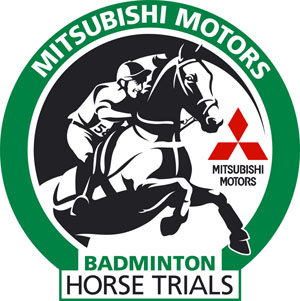 Well the sun is shining this week which makes a massive difference for all of us, lovely to have the horses out in the paddocks with the sun on their backs.
Good luck to all my fellow competitors heading to Badminton today, I'm excited for them and in particular wish all my fellow Aussies best of luck.
I'm feeling a bit sorry for myself about it all as this time last year I had two horses fit and ready to run and, I felt, be competitive and the event was cancelled – and this year I've not got a ride.
Sadly that is horses.
Cheers,
Bill
Posted 1st May