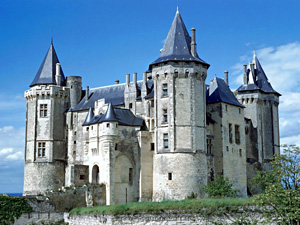 Today was the second day of dressage and Alfie was last to go in the 3*. I thought he would only need one work as he is not the type to really get hot and it proved to be the right decision. He went in the ring and gave his all for a 42.6 and 2nd place.
The really exciting thing is that there were two or three movements where he could get a lot better marks so once he gets more established he will get into the 30s.
The cross country course is fairly strong and will the time be gettable. Who knows. I certainly don't think it will be a dressage competition – it rarely is at Saumur.
Cheers,
Bill
Posted 24th May