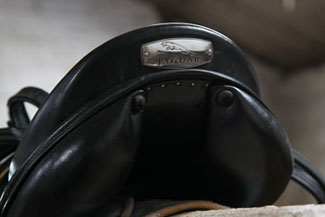 The sun continues to shine at Tattersalls, and there was some heavy rain overnight which has been great for the ground which was in danger of getting a little on the firm side.
All of the horses have had a couple of good works today which has taken the edge off them and they are all feeling slightly less cheeky! They all flew through the trot up this afternoon, which kept me on my toes with all the trot ups happening simultaneously, but thankfully the whole team pulled together and we got through it!
This evening was arena familiarisation which was, as ever, well worth doing especially for dear Womble who finds new environments challenging. I'm now off to walk the courses and then will be up early with all of the horses doing their dressage tomorrow, bar Silks who is early on Friday.
I will update on the courses and dressage tests tomorrow.
Cheers,
Bill
Posted 29th May