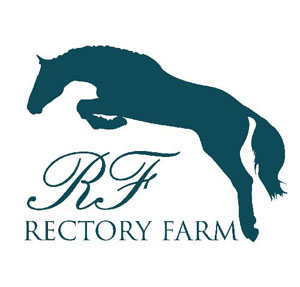 Well this week has been a bit more regular with the week kicking off with Australian team jump training with Gilbert Bockman at Rectory Farm. I took Silks, Alex and Tommy. All the horses went well and, as always, I picked up lots of little bits of information to keep me on top of things, the overall message being to ride with more softness between my fences which was a helpful reminder.
Today I took the young ones for a cross country school and they all went well. Lenny is getting stronger physically and more confident in his job which is nice to see and it reminded me why I enjoy producing horses. Gus had his first ever cross country school over a little ditch and into a water jump – he was very good, taking to it all quite quickly which was a good outcome. Jenny will be relieved as I've been teasing her that my present might be a 'dud' – I don't think that in any shape or form but I'm not going to let her know that just yet – although Josh and Ursula will never let me part with him given he was a gift!
We are off to Catton Park on Saturday with Dotty and Lenny so I'm hoping they will go well and not be too excited to be back at a 'party'.
Cheers,
Bill 
Posted 12th June