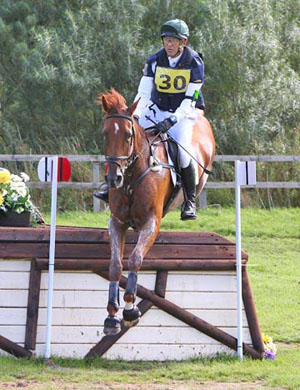 I'll keep this short and sweet – the horses went really well today with Silver securing her Le Lion qualification and Alex coming second in a big two star section.
Monty and Dotty also went well and were well on their way to a Le Lion qualification when tragedy struck in the one star with a rider fatality on the cross country course.
My thoughts and prayers are with the riders family and friends and with the organisers, officials and volunteers at the event.
Eventing is a dangerous sport but we all do it because we love it, it's a vocation, a way of life and for me this tragic accident is a timely reminder to enjoy every moment.
Cheers,
Bill
Posted 18th August