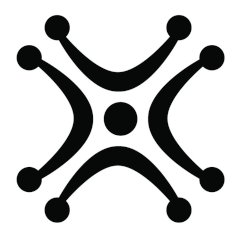 Well as I write this I am thousands of feet up, flying back to Birmingham after spending the day at Monart Equestrian Centre near Wexford. I had been asked by Niall Griffin and Polly Jackson to be part of the selection panel for their performance horse sale. I was over and back from Ireland in the day and it was both enjoyable and interesting .
I saw a broad range of horses to suit all different types of riders and I still have another day to go back in September . I take my hat off to Niall and Polly for having the get up and go to get the sale up and running, and now in its third year it seems to be getting better all the time. I love looking at horses and trying to assess what I think will and will not make it as an event horse. So although it was work it was fun to.
Back home tonight then an early start for Richmond in the morning with Alex, Silver and Monty in the intermediate and Dotty in the Novice. We are travelling north for better ground and as I hear good things about the track at Richmond – a new event for me.
I will report back tomorrow.
Cheers,
Bill
Posted 29th August