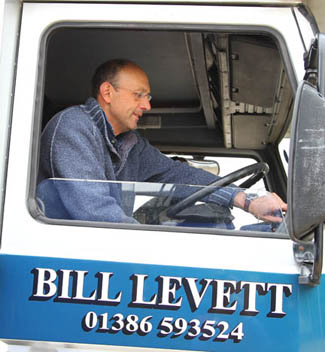 Today was another day where we didn't have to leave home until lunch time. I was able to ride a few horses at home and also give the kids a little lesson and they had fun charging about the fields spotting poos for their mother who was poo picking and trying to beat me at a sprint from a standing – which I'll have you know I won!
Today I didn't have a one day event but I did have an Australian team training day. It was an opportunity for Womble to run through his Blenheim test and for Alfie to have his first go at a 4* test. Today was organised at Hunters equestrian near Cirencester and our tests were judged by Judy Bradwell. It was a similar format to a couple of weeks ago where at the end of all our tests we sat down and watched the videos back and Judy explained why she gave us all our marks for the different movements. All very helpful but lots of work still to do to achieve the marks both horses are capable of.
Tomorrow will see us go jumping for another Australian team training clinic at Rectory Farm with Gilbert Bockmann.
Cheers
Bill
Posted 1st September