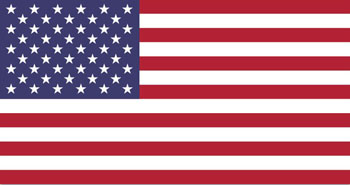 Sorry for the lack of updates in recent days, I've been rather busy! On Friday I flew to the US for the weekend to do some teaching just near Washington. It was my first time to the US and everybody made me feel really welcome. I think most people were able to say they picked up some helpful tips and they certainly turned a beautiful weekend weather wise. It was stunning horse country and the farms were really well kept. It was a shame I did not have time to look around a bit more as I came home overnight on Sunday.
On arriving home it was straight into getting horses going, particularly Womble for Blenheim .
Anyway this bit of rain will help for the coming weekend. Let's hope it goes well.
Cheers,
Bill
Posted 10th September