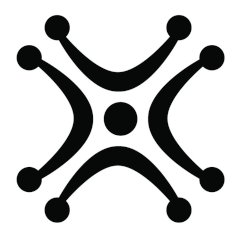 I'm back in Ireland today as part of the selection panel for the Monart Sale.
I have always loved assessing horses and trying to pick out what I think will make a good eventing type. So for me although this is work it gives me real pleasure to do. Long days as we've probably seen between 40 and 50 horses today but extremely pleasurable for me.
It was then a quick dash to the airport to get home to work the horses ahead of Gatcombe this coming weekend where I will be riding Alex, Silver and Dotty. I'm looking forward to it as with the recent rain the ground should be excellent.
Cheers
Bill
Posted 17th September