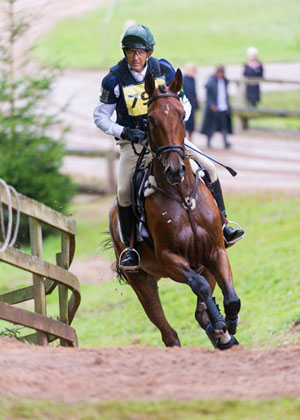 This weekend has given us another fine weekend weather wise for eventing. This year seems to have given us many fine weekends, and so heading into winter it certainly doesnt feel like we've been cheated out of a summer.
Saturday saw us up at Brooksby with just Lenny in the BE100. Lenny was good in the dressage, but then seemed to tap a few out in the show jumping, but he gave me a really nice ride cross country. He is quite experienced now at BE100 level and it might be that his owner Rebecca Hall will now do a bit with him. He is such a genuine, kind horse that would give someone a lot of enjoyment. Anyway, Lenny has one more run at Weston and that will be him for the 2013 season.
Sunday saw us down at South of England giving Silver and Alex a run round the intermediate track. I have not been for quite a while and I had forgotten how strong a track it is down there, with lots of very decent questions. Silver was a little bit anxious in her dressage but jumped very nicely show jumping and cross country. The ground was very good, a little bit slippy in places but cross country Silver was very confident and showed no ill effects from her fall at Gatcombe last weekend, which was a relief and very pleasing.
Alex went along for the dressage and show jumping and did a nice test for a 25.9. The shame of it was that there were a couple of scores on 16 and another couple in the low 20s. OIs at this time of year seem to be very competitive with a lot of horses using these final runs for their prep for 3 and 4*s. Alex then jumped a lovely clear show jump round which takes his tally to 8 clear rounds in a row. A couple of team training days for him now and that will be it until he has his final run at Weston Park in the CCI2star in a couple of weeks.
So a productive weekend but no rosettes – I was upstaged in this department by Josh and Ursula who had a great weekend taking part in the Eventer Challenge at Bloxham School. They finished second and third individually out of 40 in the under 11s. They are getting very keen and Jenny is enjoying taking them to different events. It sounds like this weekend was a great event with the kids having the chance to experience old fashioned eventing with phase A and C roads and tracks and a steeplechase before show jumping and then cross country – they loved it and came home full of smiles.
Cheers
Bill
Posted 29th September – photo of Bill & Lenny © Trevor Holt