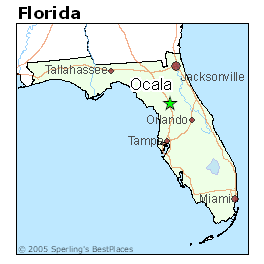 Well, the clinic in Ocala is done and everyone seemed to have a good time. The footing for both the show jumping and cross country was very good as all the soil is sand based so even with a huge amount of rain it rides very well. The show jumping part of day one  was held on Clayton's back lawn.
Weather wise it has been fine although a bit chilly, but this afternoon I am flying to Washington DC so it is going to be freezing. Florida is very flat with very wide roads and it has been great to see where Clayton lives now and good to catch up with an old mate. He has built a cross country schooling field near his base and today he is holding his first little competition there.
I am of to Washington in a few hours and looking forward to catching up with people there.
Cheers
Bill
Posted 19th January