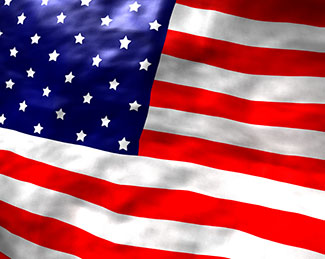 I'm back in the saddle today after my US trip. I had a great time in Washington yesterday, giving a clinic at Sharon White's lovely facility at Last Frontier Farm. Sharon has a lovely place with great facilities including a good indoor and full set of jumps of all varieties so I was able to put together some interesting challenges and exercises for each of the groups.
I really enjoy teaching in the US as people are so friendly, positive and eager to learn – so it was good fun and rewarding. I headed back to the UK late last night on the overnight flight and was lucky to get out by all accounts as they've had heavy snowfall since I left, with a good 8 inches, windchill and snow drifting overnight/today.
It was good to get back in the saddle today myself on my horses, I do love training them and always enjoy getting home. I also had the chance to catch up with Veronica and Carol today who came to see Silver – she is a beautiful mare and such a pleasure to handle and work with.
I have a busy week ahead, planning and training the horses including dressage lessons for me at the weekend with Gareth.
Cheers,
Bill
Posted 21st January