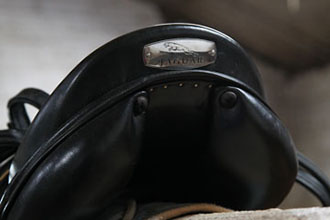 I've been busy having my regular dressage and show jumping lessons this week.
The training with Gareth continues to go well and we are continuing to ride through the patterns for the three and four star tests and work on the quality of the movements and accuracy of presentation. Lots to focus on but keeping myself channelled and focused on the task at hand.
Today we mixed it up a bit and did the show jumping lessons with Roland at rectory farm so we could jump around a track of show jumps in a different venue and over a course etc.  very useful training with alex, silks, Alfie and Womble ahead of squad training next week at Unicorn.
Cheers,
Bill
Posted 26th February