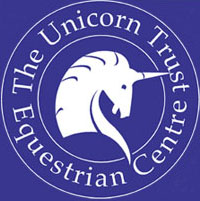 Today's been a productive day at team training  – it was dressage test riding day and I came away from it with lots to work on with the horses but also lots accomplished. So it did the job of me helping me to get a yard stick on where things are at and what I really need to focus on over the coming months.
I'm really pleased with how all four horses went – I have Alex, Alfie, Silks and Womble at the clinic.  All have improved over the winter I feel so I'm looking forward to the 2014 season and hope I can pull off some good results with them all, and the younger horses that are coming through.
Getting together with the rest of my Aussie team mates is always entertaining and there have been many laughs today among the serious business of training for the 2014 eventing season and the main goal in all of our sights WEG 2014.
Cheers,
Bill
Posted 3rd March