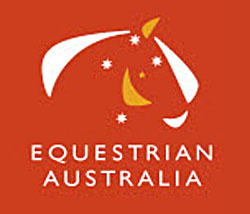 I am quite speechless…. I have just received a letter from Grant Baldock, CEO of Equestrian Australia, and I have been named as a finalist in the International Athlete of the Year category in the 2013 Equestrian Australia Sport Achievement Awards.
Grant says: "This is Equestrian Australia's night of nights as we recognise the best in our sport right around the country. To be singled out as one of the few in Australia that has contributed significantly to the sport is a great honour, one that you should be proud of."
The Awards take place in Sydney on 7th May – keep your fingers crossed for me!
Cheers
Bill
Posted 27th March