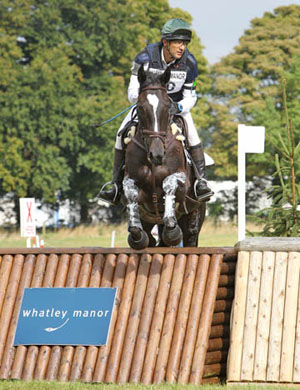 It was another beautiful day at Aston with Dotty, Sparkles and Gus.
Dotty had her best day ever, having a 33 dressage, 1 down in the showjumping and a lovely fast clear cross country around what is still only her third outing at Intermediate level. It was so nice to see her improving and come home with a ribbon. She's always been a very good cross country horse and she is now starting to settle into the dressage and show jumping. She came 7th today which is really pleasing at intermediate level. I'm thrilled for the horse and for her loyal owners the Briggs family who love Dotty and enjoy eventing, and have been very patient over the last year or so.
The other two boys, Gus and Sparkles, continue to get more experience at novice level, and it was nice to have them both doing double clears. I left before they placed in the class but I'm hopeful they have done well in their sections. Again the ground was perfect and I think the next couple of days at Aston will be equally as enjoyable for those that are going. I kicked on across country with most of mine as I'm very conscious that at this time of year the ground can turn hard very quickly.
Hayley, who is based with us, had a good outing to clear out the cobwebs ahead of Chatsworth this weekend, so she's all set for a good weekend – I'll have everything crossed for her from afar as I head to the US tomorrow early for two days teaching in Virginia.
Cheers,
Bill
Posted 15th May