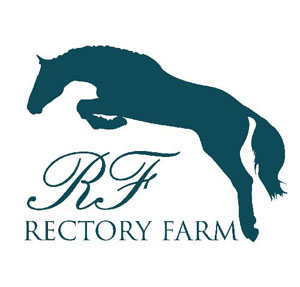 It's been a busy week with team training, riding the horses at home and Womble's final preparations ahead of Lumuhlen next week. As ever the team training days were really helpful – working on small pointers with Gilbert on Tuesday at Rectory and then dressage coaching and test riding with Gareth and Judy Harvey judging on Wednesday. Womble then had a final gallop on Thursday in the wet ahead of a final dressage lesson with Gareth on Friday. In between all of this I also ducked up to Bramham to give Hayley a hand and walk the course with her so it's been a busy week.
However I have the luxury of a day off tomorrow to look forward to  as we are going to the wedding on the son of very, very dear friends, which is a real treat – and so both the horses and I will have a well deserved break for 24 hours! However there's no rest for an eventer and Sunday will see me up early to ride ahead of giving a clinic at Carlton cross country course which Amy Benton has kindly organised for me. So all in all time continues to raise by.
It won't be long before we set off to Germany on Monday night, all being well, with Womble – it will all come around very fast now.
Cheers,
Bill
Posted 6th June