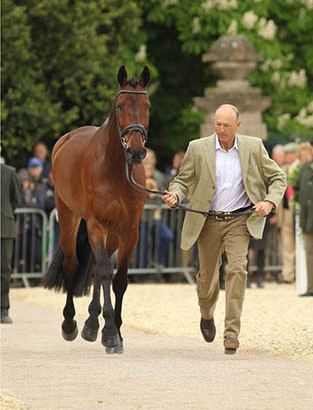 I can honestly say that I am over the moon, overwhelmed, thrilled, excited…. you name it. After 51 years I have finally earnt selection for the Australian event team.
It's been a lifetime ambition to ride for my country and I feel this selection is testament to my belief that if you keep focused good things do come. I'd like to thank all my amazing owners, sponsors, and of course Jenny and my team here at Little Charingworth – not forgetting my exceptional horses – I wouldn't be where I am without any of them.
I will try not to be too much of a nightmare in the next few weeks, but think I will be bulk buying cotton wool, for Alfie, Womble and me!
I am trying to keep my feet on the ground – a lot can happen with horses, so please everyone, keep all your fingers crossed that we make it to the other side of the first trot up.
Cheers
Bill
Posted 3rd July