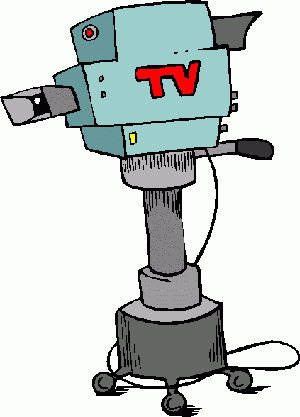 Much to the amusement of all that know me well we've had a little press interest this week – I think my 51 years young WEG debut has caught the imagination of a few, and when I stand back I guess it does show the opportunities and somewhat unusual facet of our sport, that you can still be at your peak at my age and that it's never too late to stop believing that dreams are possible.
Anyway I had a nice chat with Catherine Austen earlier in the week, and then we had a film crew from CNN international on Friday as they are putting together some footage with a range of riders ahead of the World Games. It led to a funny day and we all had a good laugh – Ella won the prize for blooper of the day, tripping over on the rubber matting while trying to look very 'normal' walking Womble around the yard! We all fell about laughing, bless her.
Needless to say I think a film career is not on the cards and I was swiftly back to the day job.
Cheers,
Bill
Posted 11th July